Fri 2nd May 6pm till 9pm
Sat 3rd May 11am till 6pm
Sun 4th May 11am till 6pm
Mon 5th May 11am till 6pm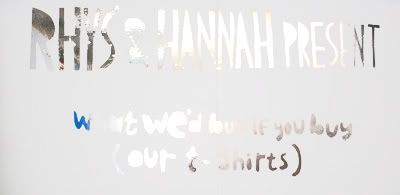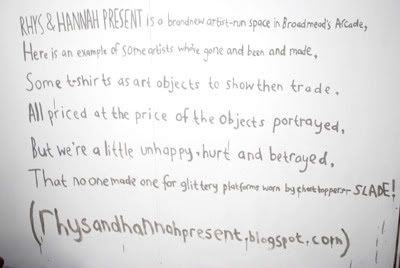 Spike Island Open Studios in Bristol was the perfect setting
for the second show from
Rhys & Hannah Present.
This
year 7000 people came through the doors over the bank
holiday weekend after a voyeuristic feast; a little nose at
some studios and artwork and possibly buy some art.
However, hidden away in one studio was
what we'd by if
you buy (our t-shirts)
The brief was to make a t-shirt/some t-shirts that
represented, depicted or encapsulated an item of that
artist's personal desire. Then, by way of using this occasion
to raise the money to go out and buy that thing, the t-shirts
were priced at the price of that object. You simply made a
t-shirt about what you wanted and sold it for the price of
that thing.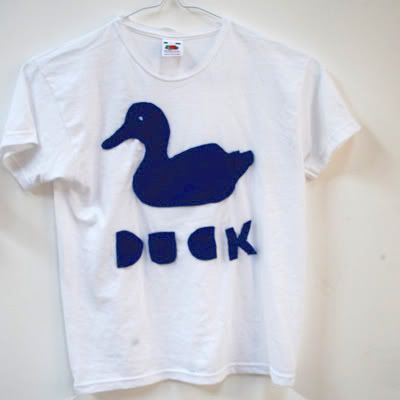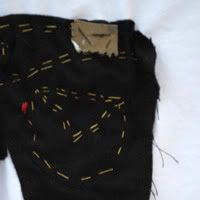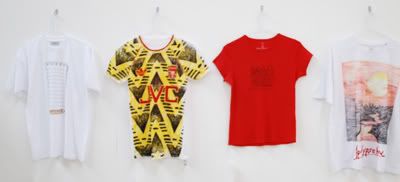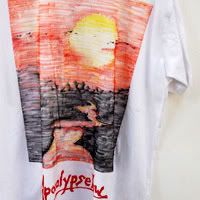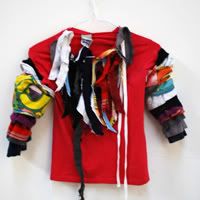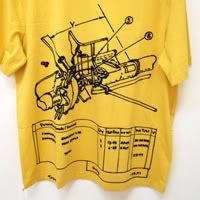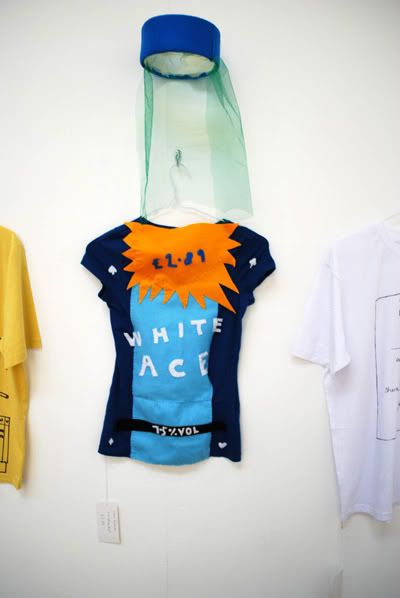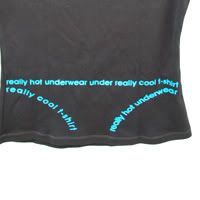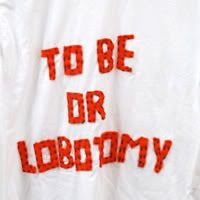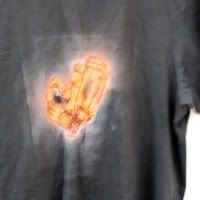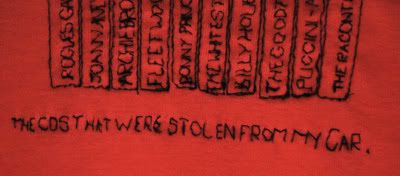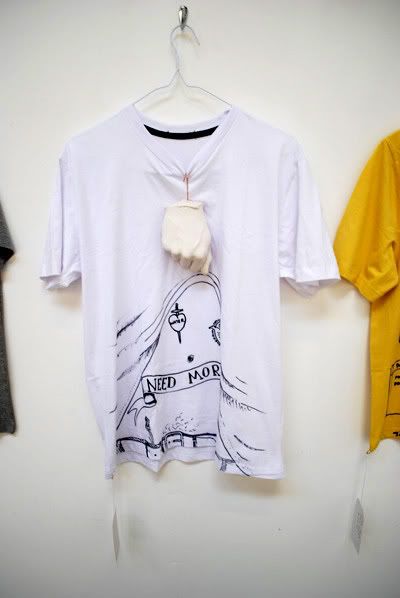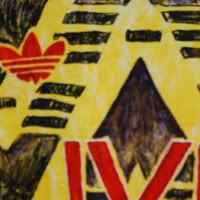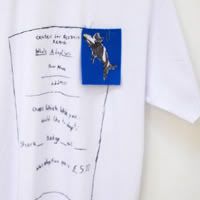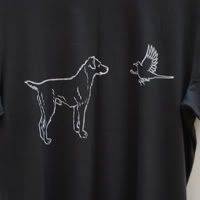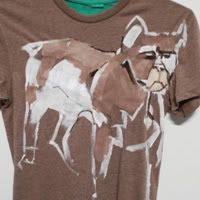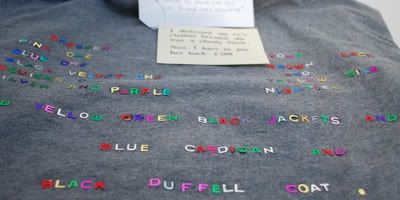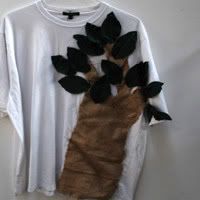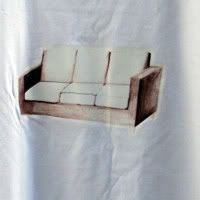 Thanks to Lucy, Marie-Anne and Lori at Spike Island and
to all the artists:
Sovay Berriman
Jamie Bracken-Lobb
Kieran Brown
Lucien Buzzo
Pascale Canning
Robert Chavasse
Emma Churchill
Rhys Coren
Jordan Evans-Viney
Richard Hames
Thomas Hobson
Brooke Inman
Hannah James
Steve Joyce
Andrew Mania
Richie Moment
Claire Richards
Chloe Shearring
Francis Stacey
Hanna Straub
Christopher Wright