Saturday, 28 June 2008
Posted by

Rhys & Hannah Present
at 06:43
No comments: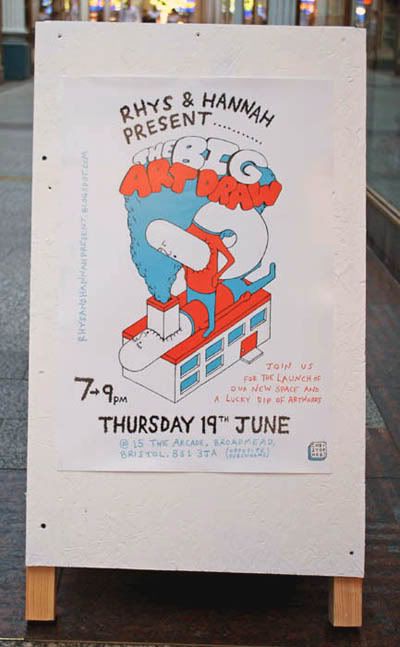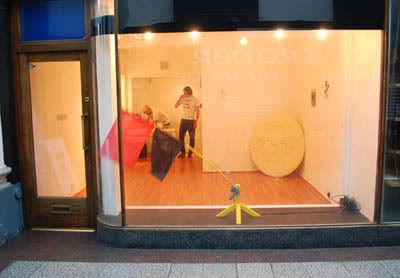 With over 30 bits of artwork available to be won over 4 floors,
people delved deep into their pockets to find the couple of quid
needed for a go on our raffley lucky dip set up. Then Chris Wright
and Victoria Bolt (who also both contributed work to the show)
played some dancing music. We've compiled a selection of pics of
most of the work from the show along with some pictures from
when someone slipped SL2's on a ragga tip on.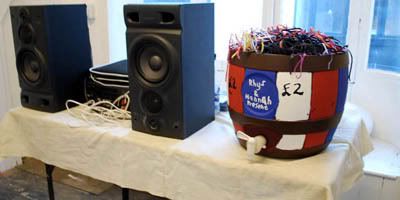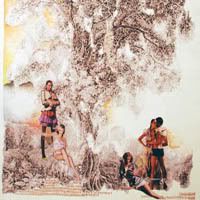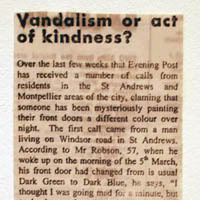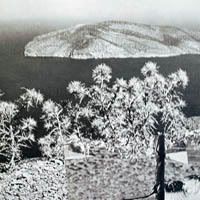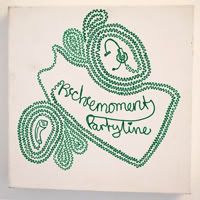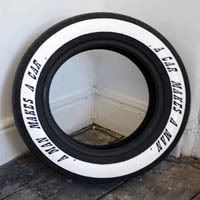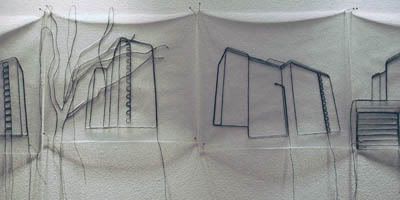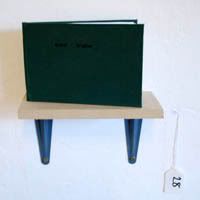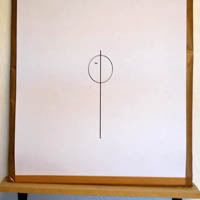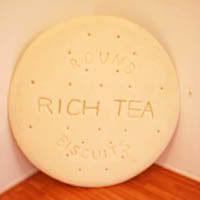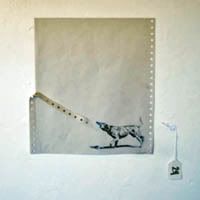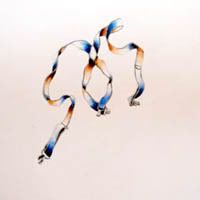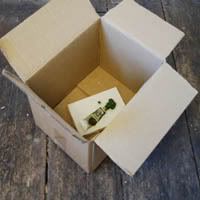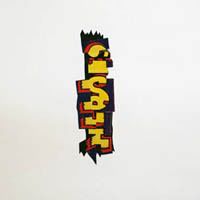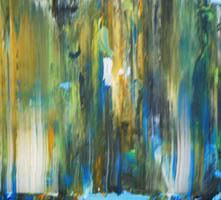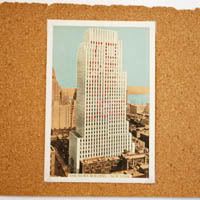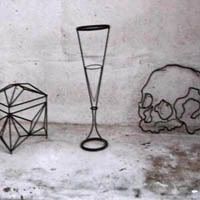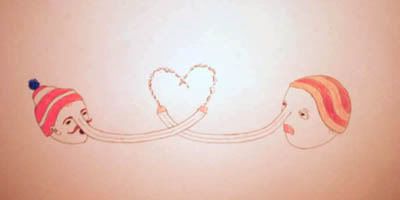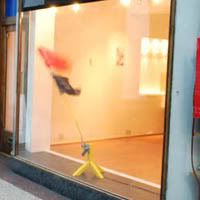 For a look at pictures from the Private View, click
here
.
Thanks to all the artists, laptop DJs and lucky dip contestants.
Posted by

Rhys & Hannah Present
at 06:06
No comments:

Monday, 9 June 2008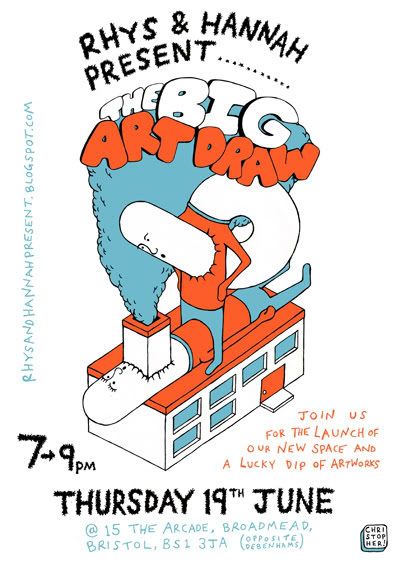 We very much hope you can join us for the opening of our
space and perhaps try your hand at a spot of artwork winning.
All the work is from emerging and slightly more established 

artists, most from Bristol, some not, with all the work in the 
show available as prizes in our draw.  

Posted by

Rhys & Hannah Present
at 07:50
No comments:

Christopher Wright (maker of the Arsenal away kit in
What we'd
buy if you buy our t-shirts
) has been making the best posters for
bands and club nights in Bristol and beyond for a while.
Rhys & Hannah Present recently acquired his services for regular
work doing the art for all our promotional stuff. Here are a few
examples of his recent work and his
myspace
so you can see more...
Posted by

Rhys & Hannah Present
at 07:28
No comments: