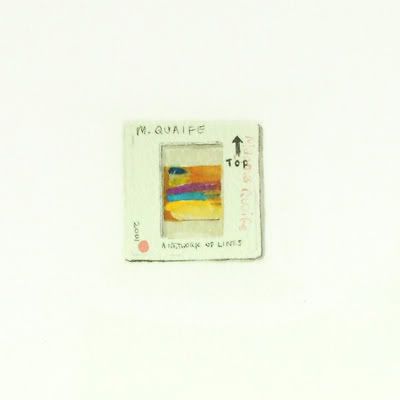 Friday 8th - Sunday 10th August 12-6pm
Thursday 14th - Sunday 24th August 12-6pm
Private View: Thursday 7th August 7-9pm
Mike Ferguson

Gary Fisher
Stuart Edmundson
Sarah Hardacre
Magnus Quaife
Maeve Rendle


o p e n e n d e d is a series of exchange exhibitions initiated
by Manchester artist Maeve Rendle taking place, initially,
between Manchester, Bristol and London.
This the second exhibition of the series and it sees 6 artists
from Manchester exhibiting in Bristol. If you click the image
above you will be taken to the o p e n e n d e d website and
press release for this leg of the series.
The website is also pretty informative of the whole exchange
and has documentation of the first exhibition which saw 5
artists from Bristol show in Manchester's Rogue Studios
project space over the weekend of their open studios... so be
sure to have a look see.
Cheers and we'll see you on
Thursday night at 7pm!
for the o p e n e n d e d o p e n i n g
(the address is over there------>and up a bit /\)
|