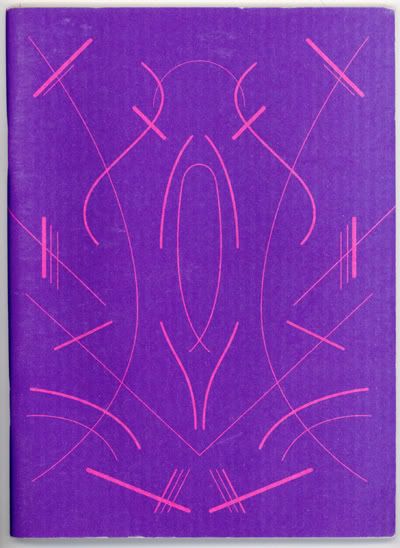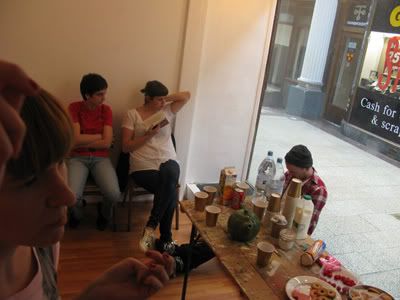 Friday 18th July - Sunday 29th July
Meet Braço de Ferro drinks Saturday 19th July (probably cups of tea)
4pm - 6pm
Next up we have a residency. For the next few weeks, as
part of the mass migration of Portugues artists and Portuguese
art to
Spike Island
for the
Part-ilha
exhibition, Rhys & Hannah Present
will host Braço de Ferro (BdF), an independent small press publisher
based in Portugal and run by the artist Isabel Carvalho and designer
Pedro Nora. BdF's editions focus on book-form artistic projects, artist's
books, catalogues, monographies, critical essays in the fields of
contemporary thinking, art and design.
We've leant them some tables, chairs, a printer, perhaps even
the odd pritt stick, some bikes and some internet and they're
going to use the residency to make a publication. And, over
the next few weeks, our doors will be open and they'll greet
you with a Portuguese smile.
Click the constructive triangles below for a link to their
blog for more information on what they do.