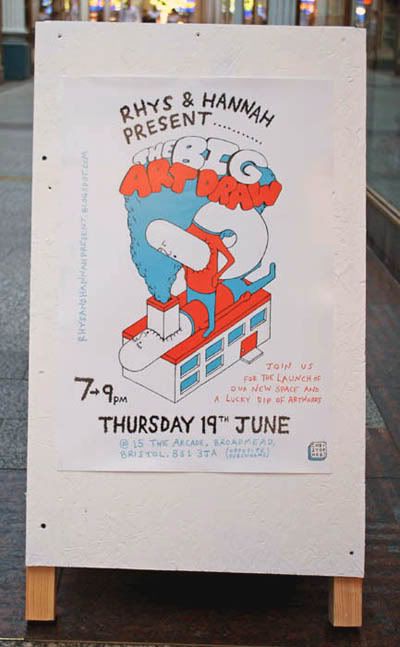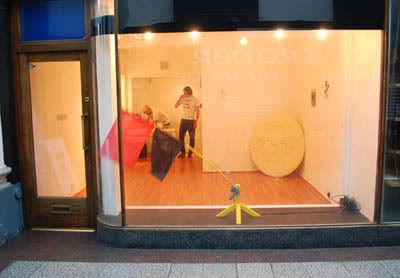 With over 30 bits of artwork available to be won over 4 floors,
people delved deep into their pockets to find the couple of quid
needed for a go on our raffley lucky dip set up. Then Chris Wright
and Victoria Bolt (who also both contributed work to the show)
played some dancing music. We've compiled a selection of pics of
most of the work from the show along with some pictures from
when someone slipped SL2's on a ragga tip on.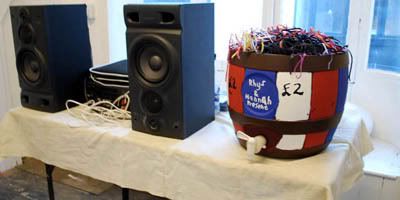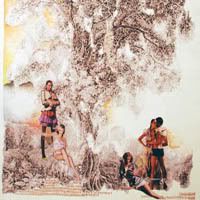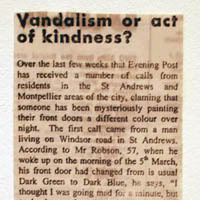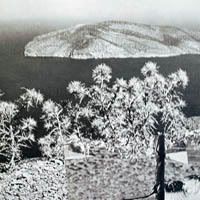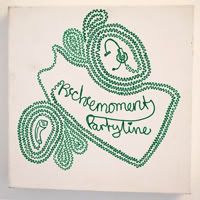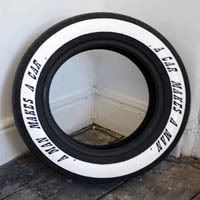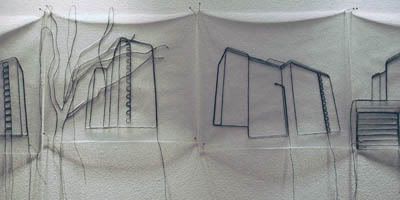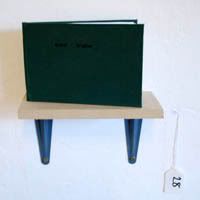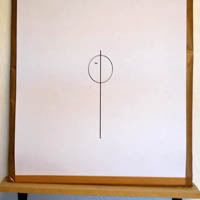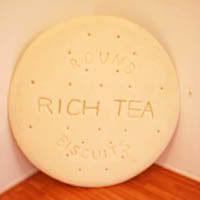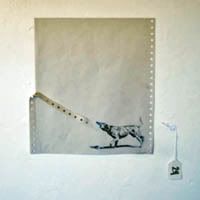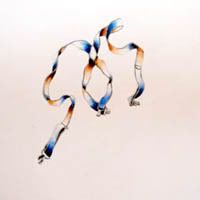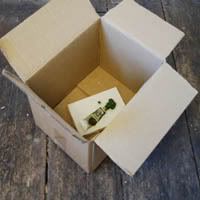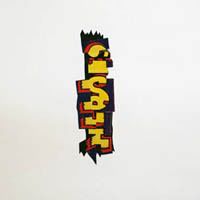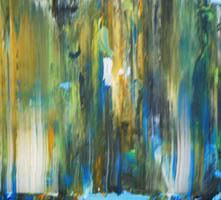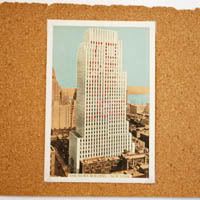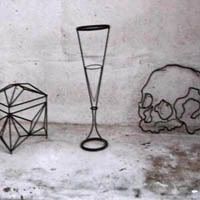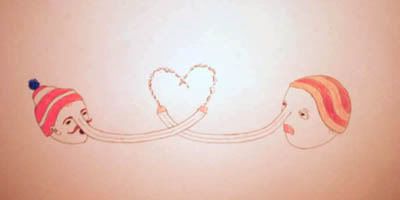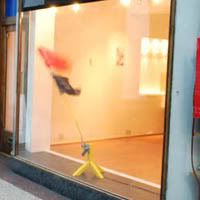 For a look at pictures from the Private View, click
here
.
Thanks to all the artists, laptop DJs and lucky dip contestants.